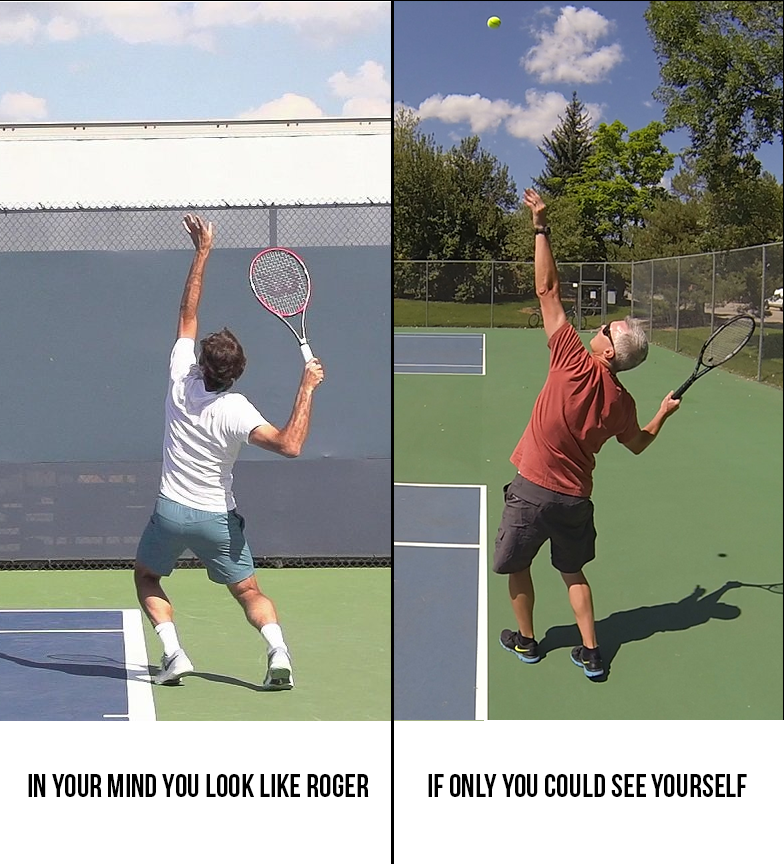 You take lessons and drills, and practice your serves and strokes but do you know how you look?  Seeing yourself play can yield huge insights into your game.  Feet positioning, turning your shoulders, eyes on the ball, court positioning, shot anticipation and more will become evident.
You will receive a personalized video from a match or league game that you can watch again and again.  You could even share your video with a tennis pro and get even more insights into your game.
Multiple sources capturing video while you play.  Cameras will be placed at the net and/or side court area while you play your match.  A photographer will move these between points to provide differing perspectives while shooting hand-held video. A post-processed final video will show snippets of just your strokes and serves including repeated clips and slow-motion at key moments for extra clarity.
Contact Greg below for more information